I'm Xenia and I make engaging UI and product visuals for tech companies.
Scroll down for some examples...

APP ONBOARDING
Explain what your app is all about with simple, fun visuals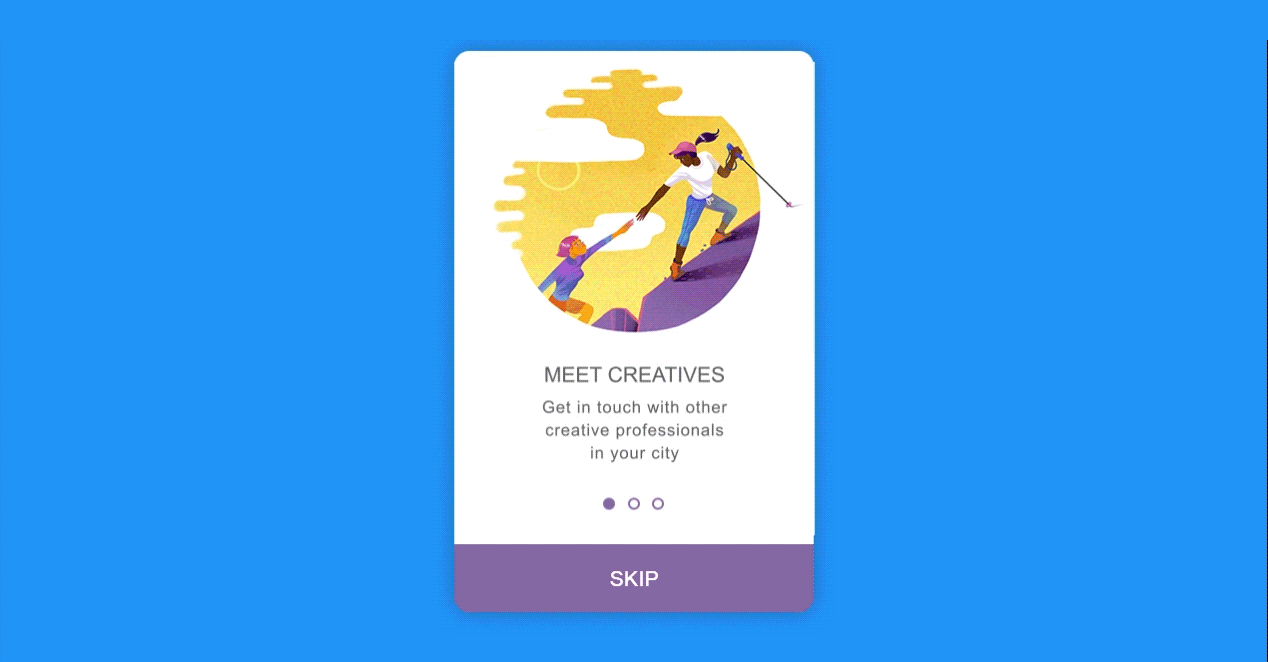 LANDING PAGE VISUALS
Quickly explain your product's features and USP
EXPLAINER VIDEOS
Let me take care of the visuals for your videos: from storyboards to character sketches, color schemes, and ready-to-animate layers, I will support you throughout the whole process.
Client: Ponce de Leon Federal Bank
ABOUT ME
On top of my illustration practice, I work as a UX/UI designer and understand the requirements of modern websites and apps inside out. My clients in the tech field include Disney Research, Viessmann, Flocabulary, Huobi, and Ernst and Young Germany. 
WANT TO WORK WITH ME?
Great! Contact me through the form below or email

hi@xenialatii.com